Commercial - Industrial - Municipal
Professional On-Site Media Blasting Services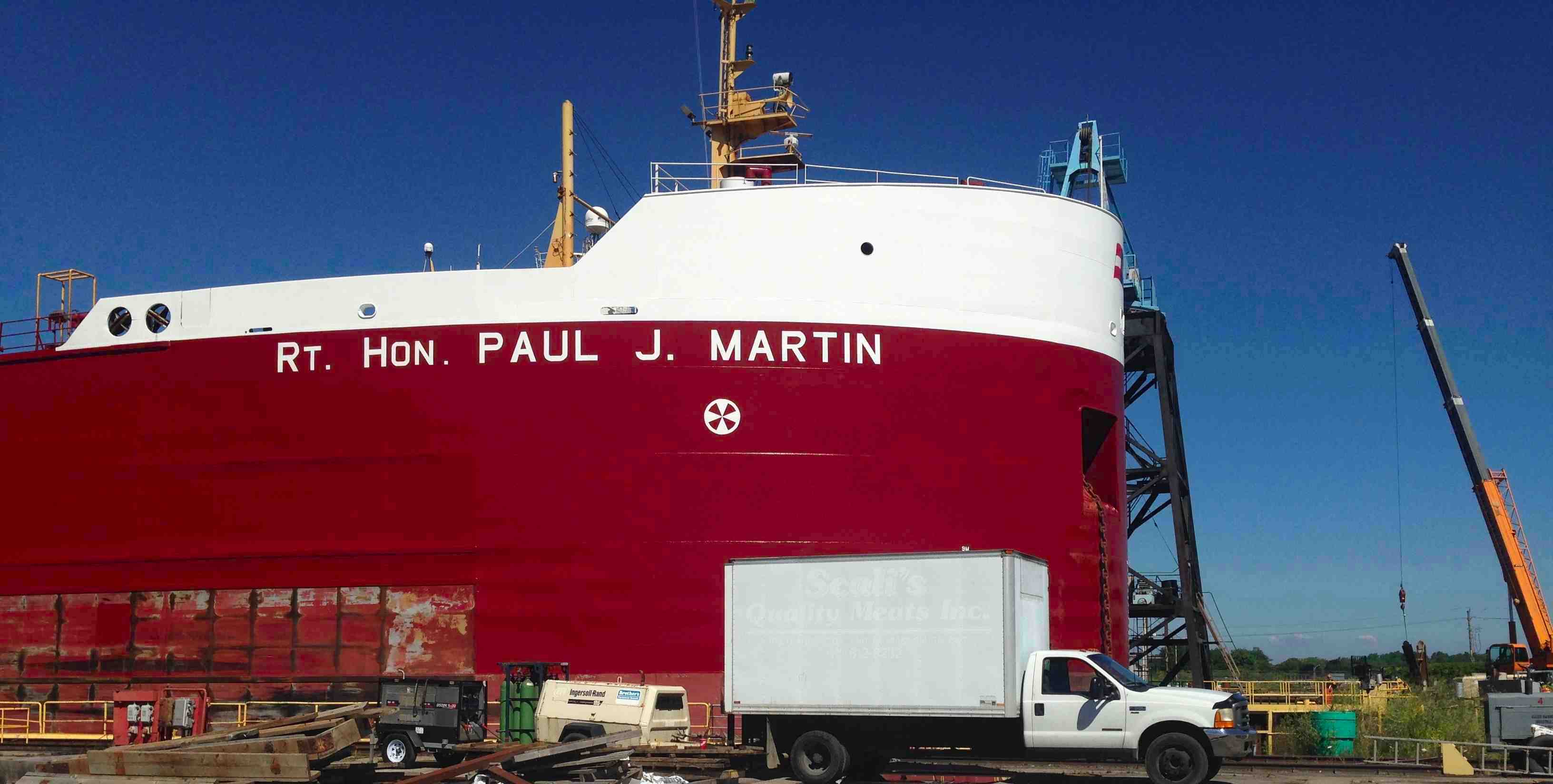 At Mobile Sandblasting, we bring professional sandblasting knowledge and trusted expertise to every job site. This enables us to offer you the best sandblasting solutions tailored specifically to the needs of your project.
We strive to ensure that you get the sandblasting results you require with minimal amount of cost/inconvenience to you or the environment.
We provide abrasive blasting cleaning, shot blasting, dry ice blasting and heavy or specialty epoxy coatings.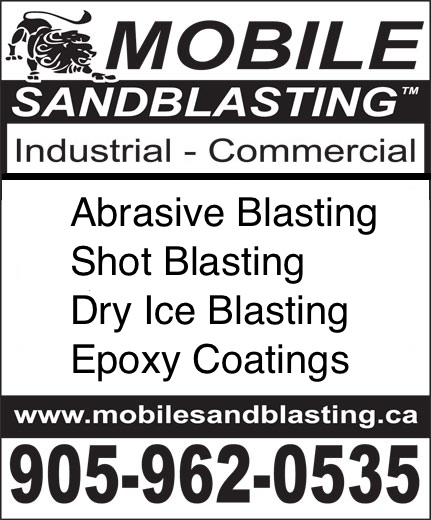 Phone:
(905) 962-0535

George Stefanyi
Email:
Service Area:
Toronto - Mississauga Hamilton - Niagara